We have two not-so-new releases for you.
Sorry I've been out of the game for a little while, slowly catching up on getting things caught up.
The first is the full length cd-r release from Ballsonbitchs. This is pure Michigan shitcore at it's finest.
"Smoke Crack And Spread Disease"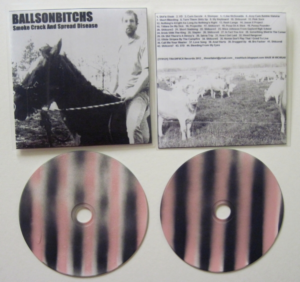 44 tracks of noise, grind, and generally weird recordings.
The second is a three inch cd-r from power electronics artist Divine Shell.
"Cavity"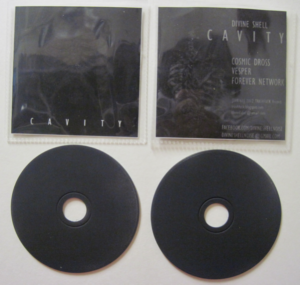 Three tracks of intense PE/noise stuff on black discs.
Email tfnnetlabel@ymail.com for ordering info. $5 postage paid. Get deals on orders for multiple items!